All students at Keilor Heights Primary School (KHPS) attend a 60 minute Italian session once a week. The lessons take place in the Italian classroom. Signorina Taylor, the school's Italian teacher, gives classes with fun activities, emphasising an interactive and communicative approach. Through the use of songs, games, stories, arts and crafts, and role-plays, students practise Speaking, Listening, Reading and Writing in Italian.
A lunch-time choir meets once a week in the Italian room, where students are invited to learn Italian songs which can be performed at school assemblies and public events. There is also a developing relationship between Doutta Galla Aged Care Home in Avondale Heights, with students making Italian Easter and Christmas cards for Doutta Galla, which have proven to be very popular with the residents!
The Languages curriculum aims to develop students' ability to communicate in a second language, but also their understanding of themselves as language learners in Australia, one of the world's most multicultural countries. Through examining the similarities and differences between the languages and cultures of Italy and Australia, students learn to embrace cultural and linguistic diversity.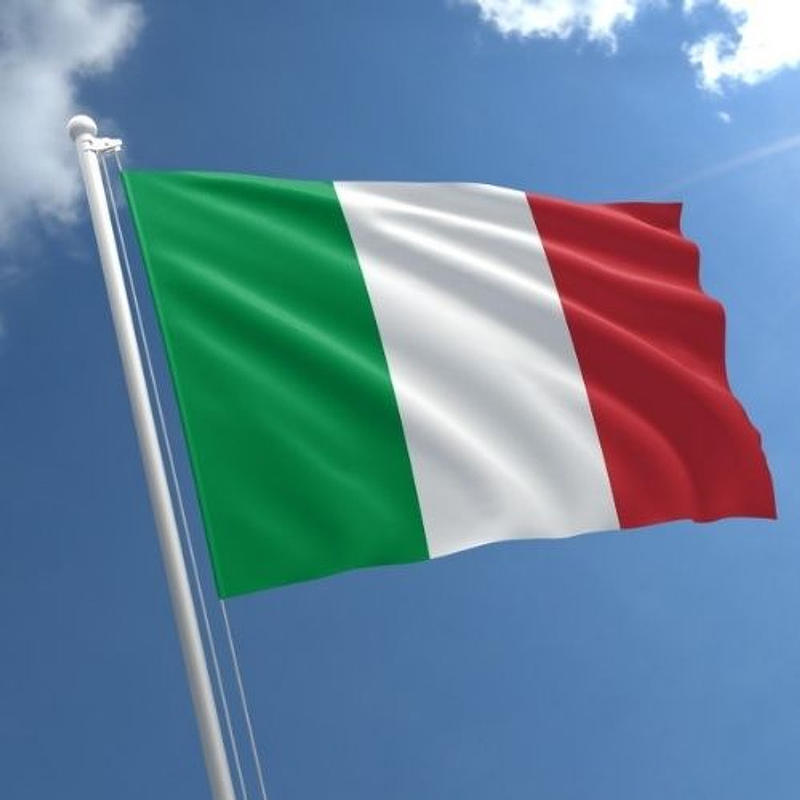 Australia has a long history of Italian migration, beginning with Giuseppe Toso, a convict on the first fleet in 1788. Then, Raffaello Carboni, who helped organise the Eureka Stockade in Ballarat in 1854, later writing a book called, "The Eureka Stockade", a detailed first-hand account of the battle. Then, following World War II, large numbers of Italians escaped the devastation of the war in Europe by migrating to Australia, bringing their love of socialising with good Italian food, wine and coffee with them.
The City of Moonee Valley is a popular region for Melbourne's Italian community, making Italian a natural language choice for Keilor Heights Primary School. Famous Italians from Keilor East include the pop singer, Tina Arena, and John Barbuto, founder of JB Hifi. We honour the Italian contribution to Melbourne culture at KHPS by exploring the language and culture of Italy, "il bel paese" ("the beautiful country"), a very popular travel destination nowadays for Australian overseas travellers. It is hoped that many KHPS students will one day visit Italy and enjoy it all the more for learning about it at KHPS.